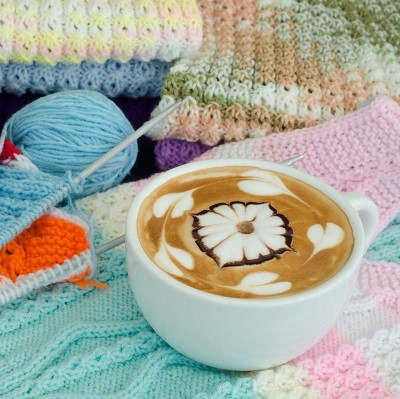 During the colder seasons, there's nothing more relaxing than a nice warm drink to settle your nerves and get settled into the day. Most people have heard of drinking hot cocoa, but did you know that there are a lot of other drinks that you can try that have a lot more health value? Here's a few of these great drinks that you can enjoy during the winter:
Spiced Coconut-Almond Milk
If you've been looking into healthy drinks for quite some time you may have heard of some of the ingredients that are essential to this amazing drink. To make spiced coconut-almond milk, you simply need to blend a tablespoon of coconut oil into a hot cup of almond milk, add ½ teaspoon of turmeric, freshly grated ginger, and vanilla with a pinch of nutmeg. Continue reading →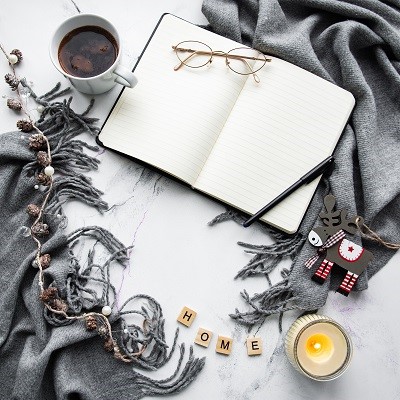 In Denmark, the people enjoy a hygge lifestyle that involves creating a moment of coziness, especially in the wintertime when it is cold.
Denmark has long and cold winters, but the residents want to spend a lot of time with their relatives and friends, so everyone tries to have enjoyable hygge moments that will create a feeling of warmth.
You don't need to be from Denmark to want hygge moments, and with these winter self-care tips, you can also feel cozier during a snowstorm.
Have Candlelight in Your Home
If you live in Denmark, then you will rarely find scented candles on display in a home, but you will find unscented lit candles instead. Most Danish people have a lot of plain white candles throughout a home, and they light the candles to create a cozy ambiance. Continue reading →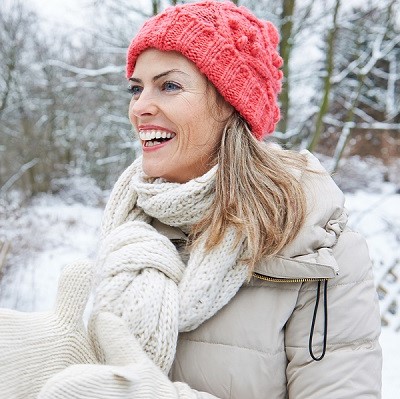 During the cold, winter months, one of the biggest problems is dealing with the frigid, dry air. With dry air, you lose a lot of the natural moisture in your hair, which can lead to breakage and frizz.
Luckily, there are a variety of hair masks you can make right at home that help to replenish the moisture.
Avocado, Honey, Coconut Oil, and Mayo
This first hair mask is really easy to make and uses all ingredients you probably already have in your home. This not only helps with the dry hair problem you typically experience during the winter season, but also with frizzy hair. If you have a lot of frizz from wavy or curly hair, adding in that oil takes this mask to the next level. Continue reading →