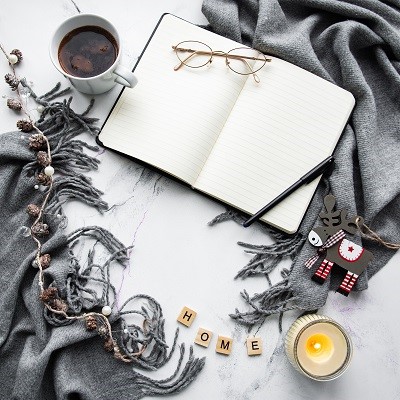 In Denmark, the people enjoy a hygge lifestyle that involves creating a moment of coziness, especially in the wintertime when it is cold.
Denmark has long and cold winters, but the residents want to spend a lot of time with their relatives and friends, so everyone tries to have enjoyable hygge moments that will create a feeling of warmth.
You don't need to be from Denmark to want hygge moments, and with these winter self-care tips, you can also feel cozier during a snowstorm.
Have Candlelight in Your Home
If you live in Denmark, then you will rarely find scented candles on display in a home, but you will find unscented lit candles instead. Most Danish people have a lot of plain white candles throughout a home, and they light the candles to create a cozy ambiance. Continue reading →