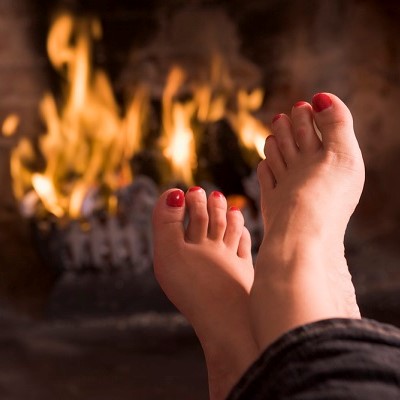 If you live somewhere that has freezing temperatures in the winter, you know how harsh it can be on your skin and hair. Your feet also tend to take quite the beating with cold and dry weather, whether you are indoors or outdoors.
Here are some easy ways to take good care of your feet during the winter:
Exfoliate on a Regular Basis
This might go without saying, but make sure you are taking the time to exfoliate your feet properly. This is a really important way to have healthy, smooth, beautiful feet year-round. In the winter, you spend a lot of time with your feet in socks and shoes, which can create unwanted moisture.
This often leads to dead skin cell buildup, so you need to exfoliate your feet to remove it. Many foot scrubs are available, or you can make your own using either sea salt, another type of coarse salt, white or brown sugar. Continue reading →