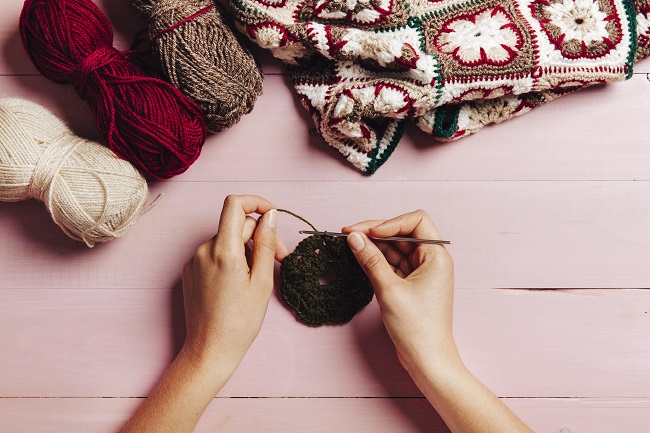 People make New Year's resolutions for a variety of reasons, but at the core is a desire to change. While many people may choose resolutions where they are making sweeping changes to their lives – losing weight, stopping smoking, getting their finances in order – some people just make the resolution of taking up a new hobby.
When thinking about taking up a new hobby, it doesn't have to be starting a coin collection. Hobbies are activities or interests which are practiced or engaged in mostly for pleasure and outside of your regular job. The benefits of having a hobby are varied.
One of the most important reasons for having a hobby is that it gives you an outlet for enjoyment rather than concentrating only on work. Another benefit is that hobbies allow you to spend time learning a new skill. Depending upon your hobby, you may actually have something physical to show for it when you spend time on your hobby.
Another reason for having hobbies is that it can actually help you to get a job. Employers want employees who are well rounded and have interests outside of work. They will probably ask you about your hobbies or activities you enjoy when you're away from work.
What are some types of things you have always wanted to do but haven't taken the time to learn? Some people want to learn to play an instrument, learn a new language or something similar. Now is the perfect time to take up a new hobby or learn a new skill.
Take up running and work toward running a short marathon. Learn to ice skate or you can learn to rollerblade if that's more to your liking. Find a team sport to join if you prefer to spend time with other people. Softball, baseball, soccer and basketball are great team sports to play.
Find other people who share your interest. These could be people you meet in person or those you meet online. Look for forums or organizations related to the interests you have and then join in the fun!
Be sure to find a hobby that you will enjoy and not something you will have to force yourself into doing. If you love taking photographs you may want to set up a darkroom and learn to develop black and white film. However, just because you love to take pictures doesn't mean you have to do scrapbooking. There's no reason why you can't take pictures and share them with others or let someone else put together a scrapbook out of the photos you've taken.
If you want to start a collection, begin your collection with something you may already have. Do you have a box of Barbie dolls in the attic? They may be worth money and be the perfect choice of a new collection. Men can start with their childhood baseball cards. Remember, you want to find something you can afford and enjoy.
Taking up a new hobby is a great New Year's resolution. Think about your interests or what you've always wanted to learn. Knowing these things will give you some ideas of what New Year's resolutions to make but you don't have to wait until the New Year to begin.