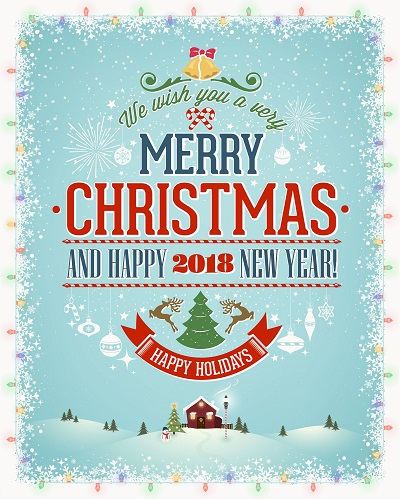 Sometimes the holidays seem to get away from us. You get too busy to enjoy the simple aspects that make the holidays so special. Marketing messages barrage us from every corner.
We forget that Christmas isn't about buying the latest and greatest toy or device. If you want to get back to basics, consider having a fun, old-fashioned Christmas this year.
Caroling
There's nothing more old-fashioned than Christmas caroling. Gather a group of friends or join a community or church group. Dress warmly, brush up on your carol lyrics, and make it a special night. Plan to go out for cocoa and treats afterward. It may become a tradition your family looks forward to every year.
Christmas Lights
All around your community, families try to outdo each other with the holiday lights. Some resemble the Griswolds with crazy over-the-top scenes and enough lights to see their home from the moon. Others put out a beautiful display. Take your family for a night walk or drive around your community to enjoy the holiday lights. You can make a game of it to find the most beautiful display or the craziest display.
Decorating
Children love to decorate the holiday tree. Put on some holiday music – Bing Crosby, anyone? Let your children hang the ornaments. In fact, going out to cut down the holiday tree can be an event all by itself. You can get cocoa at the tree lot, take a sleigh ride and sing carols. Once home, children can hang the ornaments or make decorations for the home. It's great old-fashioned Christmas fun.
Play Outside
Don't forget the joys to be had outside during the holiday season – ice skating, sledding, snow angels and forts and of course making snowmen. Bundle the family up and head outside for some fresh air and sunshine. Let your children decide what the activity is and then support them.
Christmas doesn't have to be all hustle and bustle. It doesn't have to be about the gifts and material things. It can be completely about the special holiday time with family and friends. This year, take steps to take Christmas back. Have fun and engage in old-fashioned holiday activities. Your family will remember this holiday for years to come. And who knows – maybe you'll start a whole new tradition.